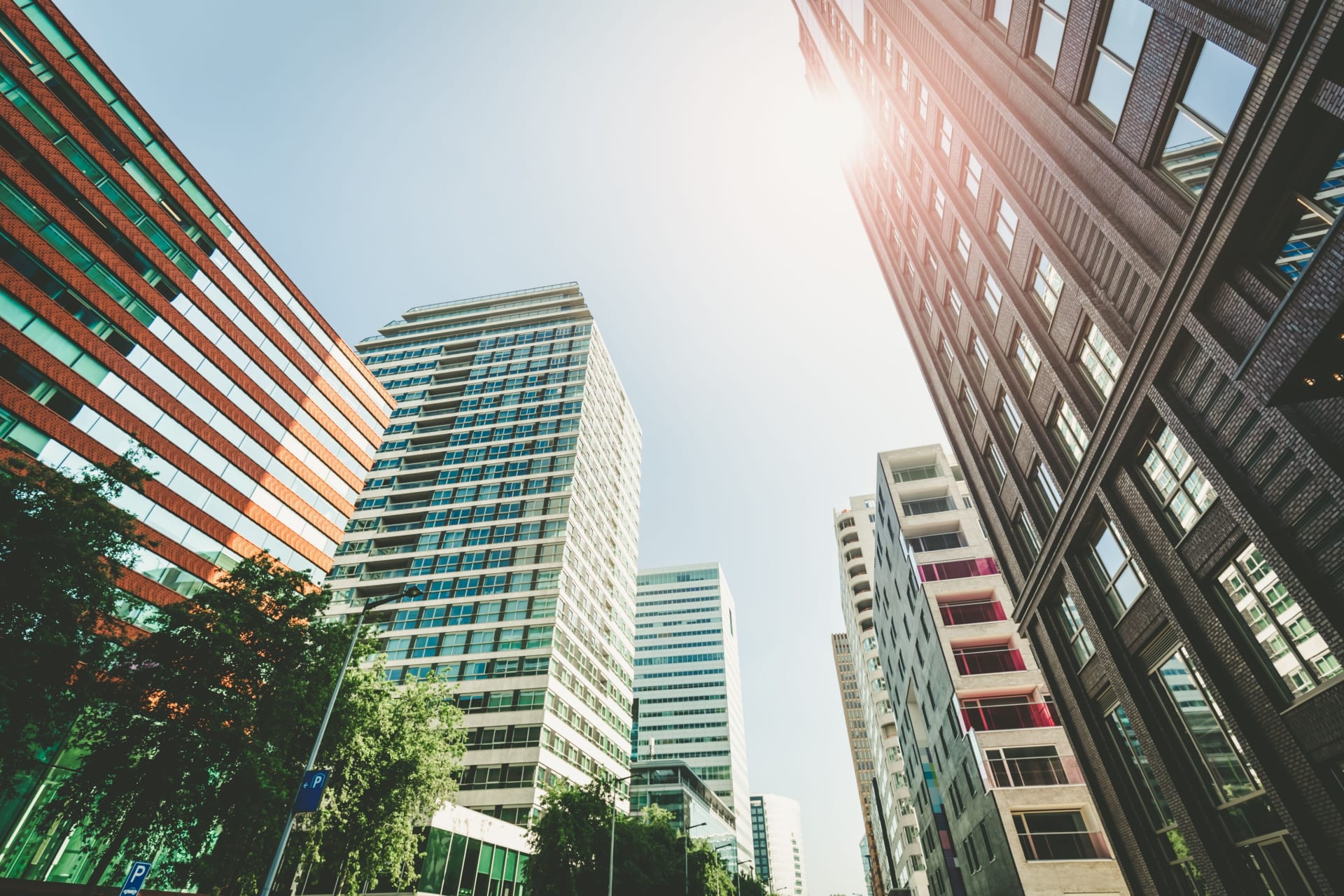 Open application
Antwerp, Amsterdam, Copenhagen, Deventer, Drachten, Düsseldorf, Gouda, Manchester, 's-Hertogenbosch

,

Utrecht

,

Netherlands

M&A
Job description
We are Marktlink. An involved international M&A specialist with an independent, discrete, and no-nonsense working method. Since 1996, we have been supporting entrepreneurs in company acquisitions and mergers, using in-depth market knowledge, and a personal approach.
Do you want to join a not-so-typical M&A advisory firm? And do you want to help us maintain our market leading position in Europe together with shaping the future of M&A? Then get ready for your next challenge!
We are always happy to welcome talented new people!
If you haven't found a job opening that matches your profile, submit an open application. We're a rapidly growing business and are always interested in meeting new talented people. We might have a new opening for you tomorrow! No matter what, we'll get in touch with you if a suitable role opens up!
Job requirements
Submit your CV and cover letter, and tell us why you would like to work for Marktlink.

Marktlink has led the Dutch M&A market for years. We are growing rapidly and recently opened branches in Belgium, Denmark, Germany and the United Kingdom. By 2025, Marktlink M&A will impact the M&A market from offices in ten European countries.
With a team of around 200 employees, we advised on over 150 transactions in 2022 with a total value of €1 billion. Marktlink distinguishes itself in the M&A market by its energetic, no-nonsense, and above all entrepreneurial approach; the Marktlink DNA is 'getting deals done'!
Together with our labels Marktlink Exit Ready and Marktlink Capital we help successful entrepreneurs in the preparation and sales process and give them access to the strongest private equity funds in Europe and North America.
A pre employment screening can be part of the procedure.
4 STEPS TO A CAREER AT MARKTLINK Let's connect
You have applied for the position that suits you. We will contact you within five working days. Let's meet
How can you and Marktlink work together? Let's find out by starting the conversation. By phone or over a cup of coffee. Let's dive deep
We want the best people, based on a care presentation and the Talent Motivation Analysis (TMA), we look at wheter you competences and talents fit into Marktlink. Let's start
Have you ticked all the boxes and also succesfully passed the final interview? The official offer is headed your way. Together we will do great deals. Time for champagne!