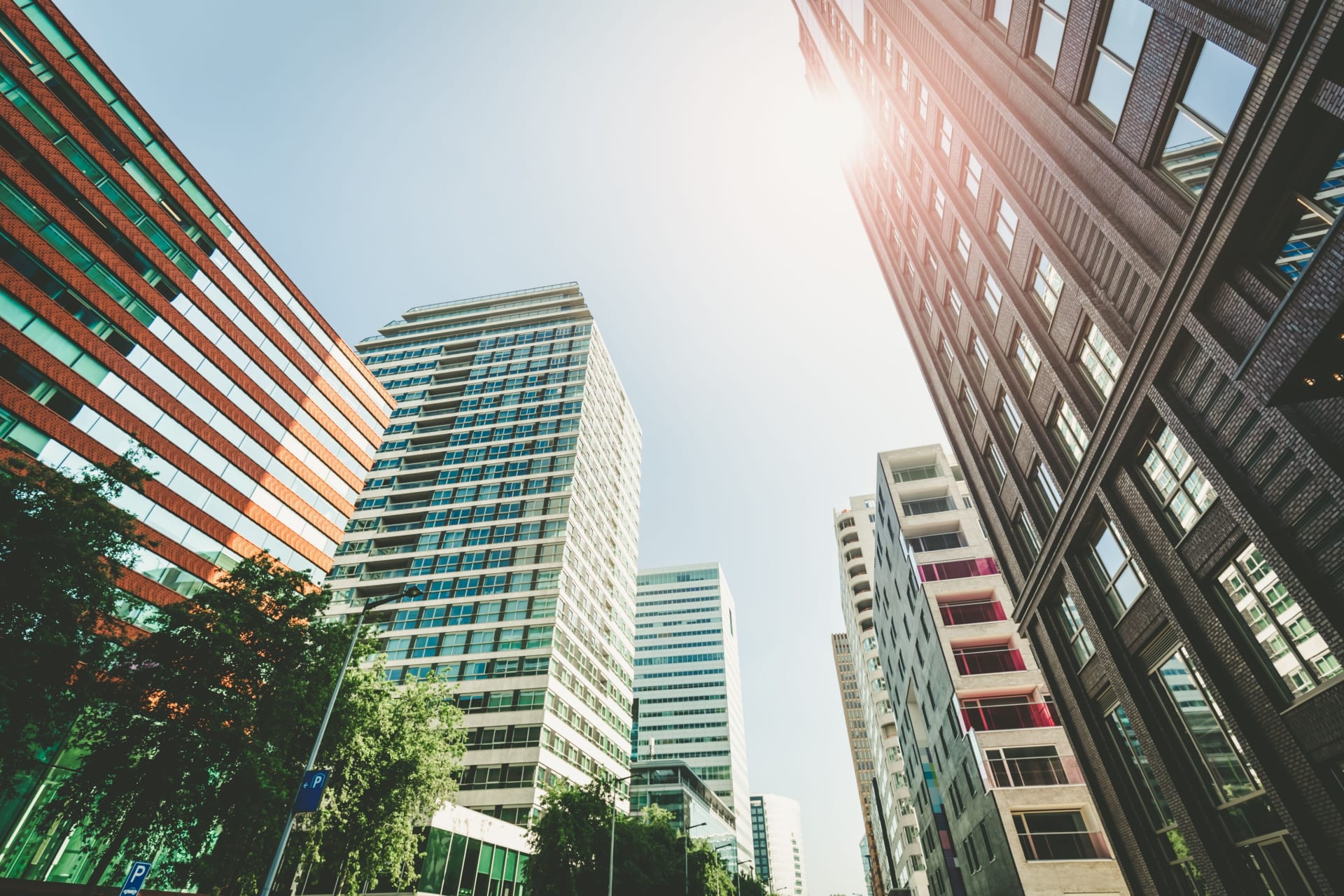 M&A Managing Partner UK
Notthingham, Leeds, Newcastle

,

England

,

United Kingdom

M&A
Job description
Marktlink is looking for M&A Managing Partners to open new offices throughout Europe. Marktlink is an international M&A advisory firm and market leader in the mid-market in Western Europe. Marktlink has the ambition to extend its market leading position in Europe within a few years.


In our opinion, successful entrepreneurs are being underserved when they enter the M&A market. There's a substantial demand for an established advisory firm in the European M&A market. Marktlink guides business owners through one of the most important journeys of their career, not only in delivering quality advice, but also in helping them to get their best M&A deal done. That's exactly what we do: we shape the future of M&A!


With a team of 200 employees working for offices in Belgium, Denmark, Germany, the Netherlands, and the United Kingdom, we focus on transactions with a deal value between €2.5 and €550 million. Marktlink has advised on 120 transactions in 2021 alone, with a total deal value of over €1 billion. Marktlink is growing rapidly! We have the ambition to grow to the amount of 375 employees internationally within 3-5 years, setting up offices all over Europe. What distinguishes Marktlink in the M&A market is its energetic, no-nonsense and entrepreneurial approach; the Marktlink DNA means getting deals done! Are you interested in helping Marktlink expand internationally?


What makes this opportunity interesting?
We offer a unique journey into entrepreneurship and the opportunity to launch and run a dynamic M&A office that's part of an established with an international M&A track record and network.
Four international Managing Partners have preceded you and our presence in new countries have proven successful.
We offer an updated in-house database with a large number of leads for the European market and an expansive network of European clients. Furthermore, we are part of the international M&A network (GGI/GCG).
Since establishment in 1996, we have an impressive track record of over 25 years of successes.
We offer solid support:

we are in this together! You will receive direct support from deal teams and our back office teams (finance, marketing, IT, HR and recruitment);
we provide a blueprint that helps you with setting up and scaling up a new successful office;
we know the importance of networking and lead generating. Therefore, a substantial marketing budget will be made available from the start.

You will become a shareholder country's Marktlink office with a market-rate management fee. After a few years, an opportunity will be offered to convert these shares into Marktlink Holding shares.
Key responsibilities:
Develop, launch and run a dynamic M&A office from scratch.
Acquire leads and complete M&A transactions (buy side and sell side) in your country's mid-market.
Draw up and implement ambitious business plans for your country's market in cooperation with the other Marktlink partners and colleagues.
Devise and carry out commercial and marketing activities to put Marktlink on the map in your country.
Put together a winning close-knit team, initially three to four members. In the medium to long term teams can grow up to at least 25 team members.
Job requirements
Requirements:
An active business network with trusted relationships and demonstrable successes in dealmaking and acquiring new meaningful M&A engagements business in the mid-market in the United Kingdom.
An extensive track record in dealmaking in the UK. 
Native-level English language skills are essential.
At least 10 years experience in Corporate Finance Advisory (Big 4, M&A boutique, corporate finance firm).
Strong focus on high-quality service provision.
Technically strong, generating trust through expertise.
Outgoing personality, strong communicator, commercially energetic, driven 'entrepreneur'.
An excellent CV in terms of professional qualifications and career path.
High IQ and EQ; analytically sharp, numerically excellent and strong strategic insight.
Pre-employment screening can be part of the application process.
4 STEPS TO A CAREER AT MARKTLINK Let's connect
You have applied for the position that suits you. We will contact you within five working days. Let's meet
How can you and Marktlink work together? Let's find out by starting the conversation. By phone or over a cup of coffee. Let's dive deep
We want the best people, based on a care presentation and the Talent Motivation Analysis (TMA), we look at wheter you competences and talents fit into Marktlink. Let's start
Have you ticked all the boxes and also succesfully passed the final interview? The official offer is headed your way. Together we will do great deals. Time for champagne!