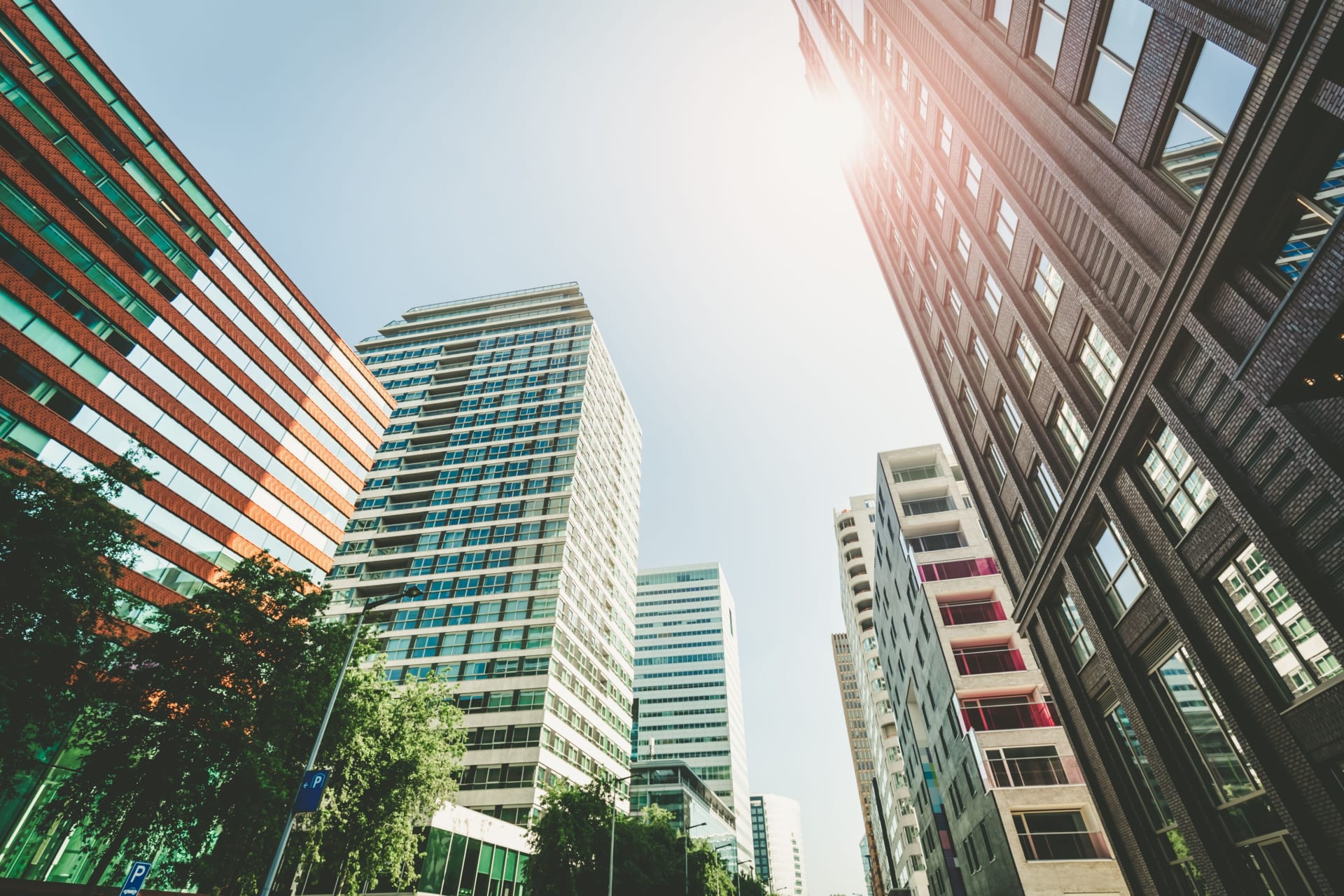 M&A Director
Antwerpen

,

Vlaams Gewest

,

Belgium

M&A
Job description
We are Marktlink. A committed international M&A specialist with an independent, discrete, and no-nonsense attitude. Since our start in 1996, entrepreneurs have been our driving force. Using in-depth market knowledge and a personal approach we have impacted the lives of many. We believe that the world of acquisitions and investments needs disruption. That's why we need you.


Are you inspired to help entrepreneurs in the most crucial part of their career and working life? And do you want to help us maintain and expand our market-leading position in Europe to shape the future of M&A? Then get ready for your next challenge!


For our office in Antwerp, we are looking for an M&A Director who is ready to take their next entrepreneurial step as a dealmaker! Do you want to build up your own network? Do you want to take more ownership and responsibility over the entire M&A process? And are you ready to become a partner within a few years? Join us now! We are looking for an ambitious M&A Director to join our Antwerp team.

You will focus on building up a network, managing the deal team of passionate deal makers and together you advise and guide our mid-market clients through the entire buy-side or sell-side process. Marktlink has no specific industry focus. We cover almost all industries, which means you can bring your own network or start building it up based on your preference. Based on your revenue you can become a Partner in a few years.


Your goal
As M&A Director at Marktlink, you will be responsible for the entire transaction process from A to Z for various industries and entrepreneurs. For over 25 years we have been working with a unique approach so you're definitely in for a treat. On a daily basis, you will perform company and market analyses, prepare valuations and bid books, meet potential buyers and sellers, and expand and maintain your network. Our ideal candidate has at least 5 years of experience at an M&A boutique. Next to having a solid financial foundation, analytical skills, and a commercial mindset are key to success. In this role, you will become responsible for delivering high-quality M&A advice and develop yourself within no time into a top-notch partner. Excited? Then don't hesitate to apply!


At Marktlink, no day is the same. However, you can broadly expect the following:
Deal origination and deal execution
You are the main point of contact for entrepreneurs
Meeting potential buyers and sellers
Approaching new buyers and sellers
Building up your own network
Completing M&A transactions
Performing company and market analyses
Preparing valuations and bid books
Preparing financing applications and solving financing issues
Job requirements
Master's degree in Finance
The last 6 years you have been working as an M&A professional within an M&A boutique, investment bank or M&A house
Experience in acquiring leads and completing M&A transactions in the Belgium mid-market
An active business network with trusted relationships in Belgium
You are analytically strong, punctual and target-driven
You are passionate about SMEs and you have a genuine interest in entrepreneurs
An eye for personal relationships and excellent communication skills are a must
You are driven to realize ambitious, yet achievable revenue targets
Fluency in Flemish is mandatory and a thorough command of English would be advantageous
What we offer
We offer a unique journey into entrepreneurship and the opportunity to become a Partner in a few years
Lots of responsibility from day one
Focus on career growth and inspiring learning programs
You will receive a competitive salary and an attractive bonus
Company car
Unlimited holidays. Work Hard. Play Hard.  (We offer a unique combination of freedom and responsibility)

Pension plan through Aegon
HP tablet/laptop and iPhone

About Marktlink
Marktlink has led the Dutch M&A market for years. We are growing rapidly and recently opened branches in Belgium, Denmark, Germany and the United Kingdom. By 2025, Marktlink M&A will impact the M&A market from offices in ten European countries.

With a team of around 200 employees, we advised on over 150 transactions in 2022 with a total value of €1 billion. Marktlink distinguishes itself in the M&A market by its energetic, no-nonsense, and above all entrepreneurial approach; the Marktlink DNA is 'getting deals done'!

Together with our labels Marktlink Exit Ready and Marktlink Capital we help successful entrepreneurs in the preparation and sales process and give them access to the strongest private equity funds in Europe and North America.



Pre-employment screening can be part of the application process.
-- We don't offer sponsorships --
4 STEPS TO A CAREER AT MARKTLINK Let's connect
You have applied for the position that suits you. We will contact you within five working days. Let's meet
How can you and Marktlink work together? Let's find out by starting the conversation. By phone or over a cup of coffee. Let's dive deep
We want the best people, based on a care presentation and the Talent Motivation Analysis (TMA), we look at wheter you competences and talents fit into Marktlink. Let's start
Have you ticked all the boxes and also succesfully passed the final interview? The official offer is headed your way. Together we will do great deals. Time for champagne!