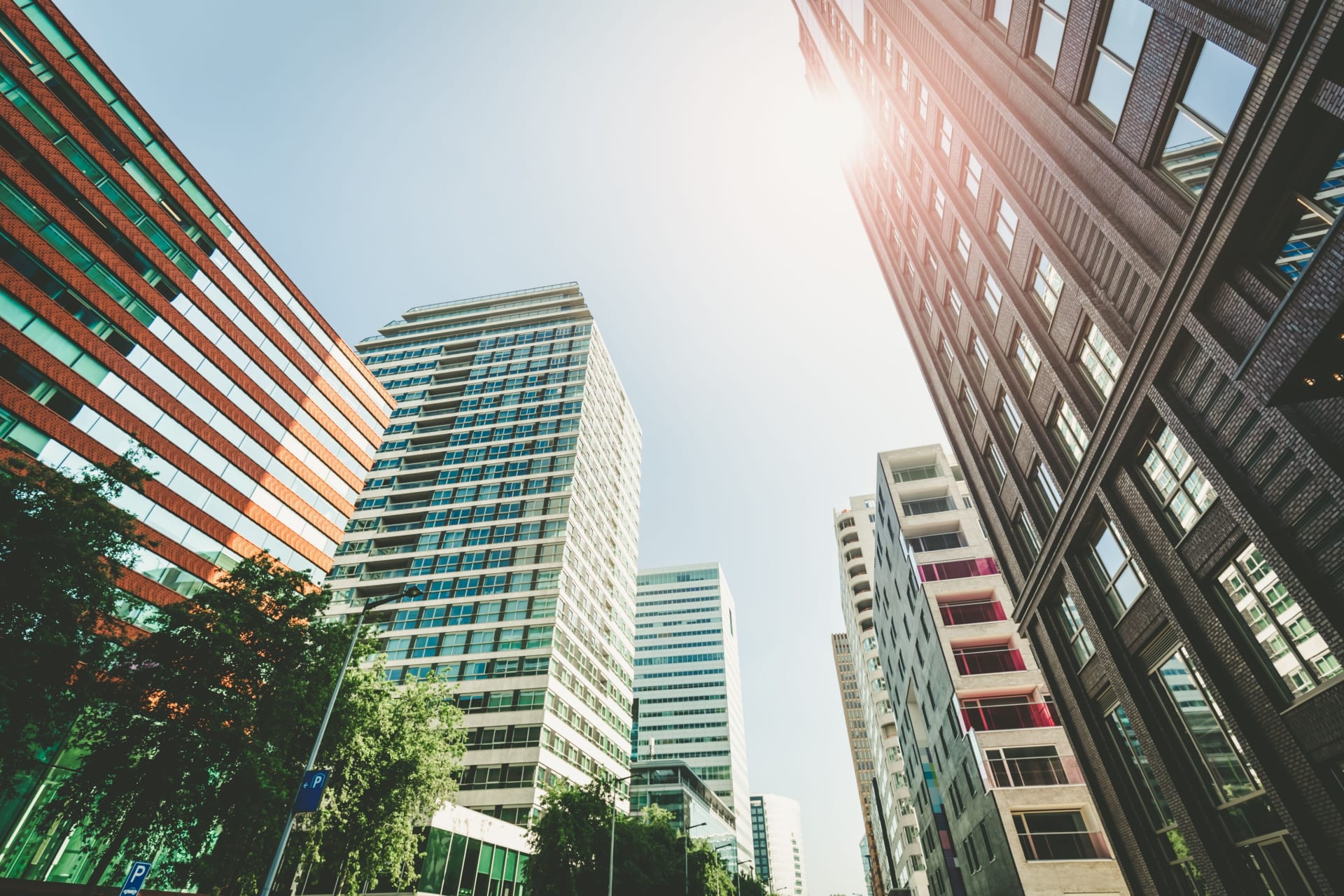 M&A Associate
Amsterdam

,

Noord-Holland

,

Netherlands

M&A
Job description
We are Marktlink. A committed international M&A specialist with an independent, discrete, and no-nonsense attitude. Since our start in 1996, entrepreneurs have been our driving force. Using in-depth market knowledge and a personal approach we have impacted the lives of many. We believe that the world of acquisitions and investments needs disruption. That's why we need you.
Are you inspired to help entrepreneurs in the most crucial part of their career and working life? And do you want to help us maintain and expand our market leading position in Europe to shape the future of M&A? Then get ready for your next challenge!
For our office in Amsterdam we are looking for an M&A Associate.
Who is ready for the next step as M&A dealmaker in the SME-market? You!

You already have a few years' experience as an M&A professional and the ambition to become an independent dealmaker within the next three years. This entrepreneurial drive is part of Marktlink's DNA. At Marktlink, you will not just be a link in the chain, but doing business independently from day one. You will be responsible for a significant part of the transaction process and involved from A to Z. You have sufficient financial skills, but also a commercial mindset and a genuine interest in entrepreneurs; the clients of Marktlink.


At Marktlink, no day is the same. As an M&A Associate (consultant) you can broadly expect the following:
Performing company and market analyses;
Preparing valuations and bid books;
Meeting potential buyers and sellers;
Approaching new buyers and sellers;
Expanding and maintaining the (Marktlink) network;
Preparing financing applications and solving financing issues;
Providing broad support to the manager during the projects.
Job requirements
You are sharp, accurate, result-oriented, think on your feet and like to get things done. Furthermore, we expect you to deliver the following experience and competencies:
Master's degree in Finance or a higher professional education degree combined with a finance-oriented Masters;
The dynamic world of mergers and acquisitions is familiar to you. You have a minimum of three years and a maximum of five years' work experience as M&A analyst, associate or consultant;
You are a social and entrepreneurial person who has practical and strategic insight as well as tactical and commercial insight;
In addition to being analytically strong, a Marktlinker is punctual and target-driven;
Demonstrable affinity with SME-companies is an advantage;
An eye for personal relationships and excellent communication skills are a must;
A good command of the Dutch and English languages.
Marktlink has led the Dutch M&A market for years. We are growing rapidly and recently opened branches in Belgium, Denmark, Germany and the United Kingdom. By 2025, Marktlink M&A will impact the M&A market from offices in ten European countries.
With a team of around 200 employees, we advised on over 150 transactions in 2022 with a total value of €1 billion. Marktlink distinguishes itself in the M&A market by its energetic, no-nonsense, and above all entrepreneurial approach; the Marktlink DNA is 'getting deals done'!
Together with our labels Marktlink Exit Ready and Marktlink Capital we help successful entrepreneurs in the preparation and sales process and give them access to the strongest private equity funds in Europe and North America.
A pre employment screening can be part of the procedure.

4 STEPS TO A CAREER AT MARKTLINK Let's connect
You have applied for the position that suits you. We will contact you within five working days. Let's meet
How can you and Marktlink work together? Let's find out by starting the conversation. By phone or over a cup of coffee. Let's dive deep
We want the best people, based on a care presentation and the Talent Motivation Analysis (TMA), we look at wheter you competences and talents fit into Marktlink. Let's start
Have you ticked all the boxes and also succesfully passed the final interview? The official offer is headed your way. Together we will do great deals. Time for champagne!