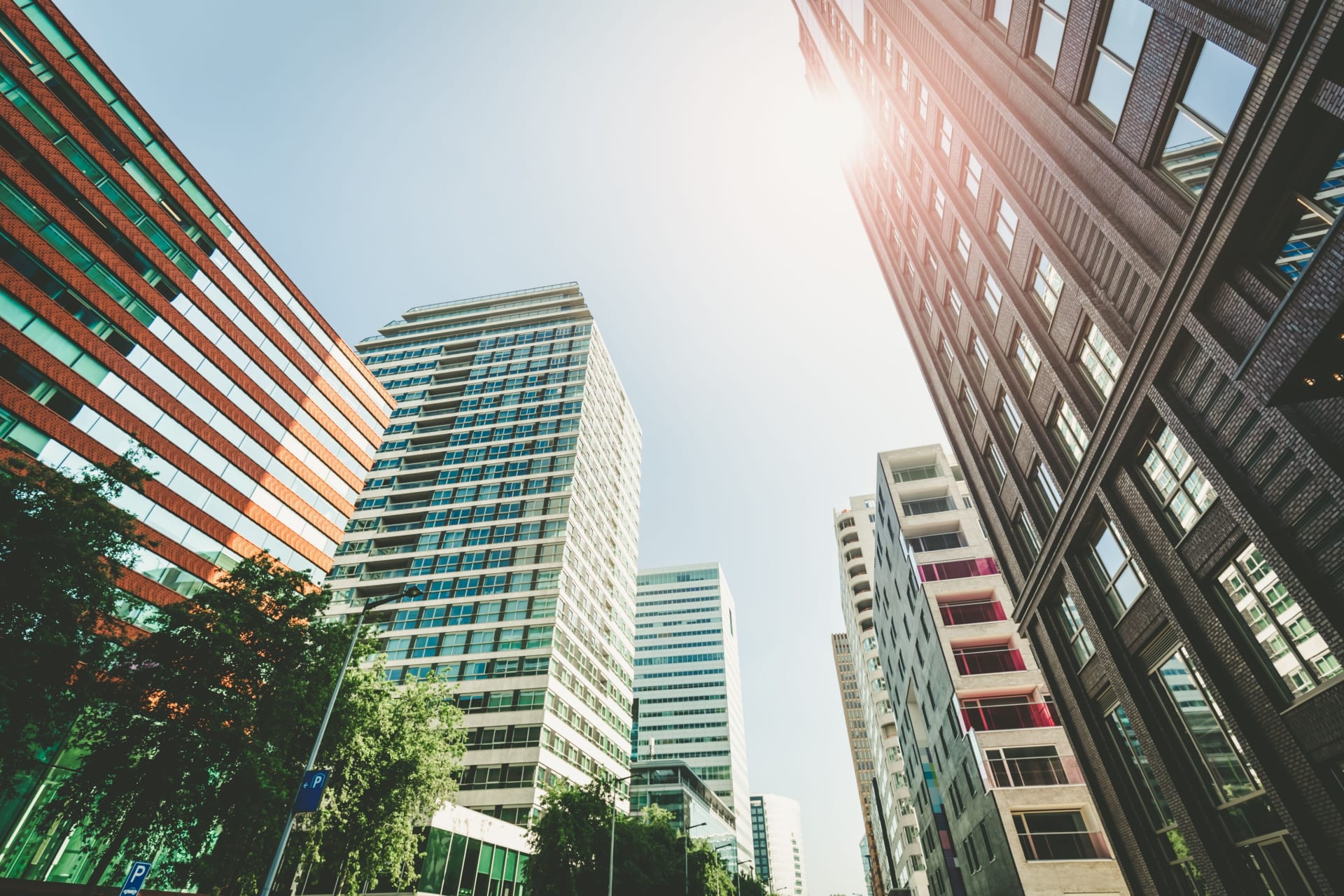 Communication Specialist (Internal)
Deventer

,

Overijssel

,

Netherlands

Marketing
Job description
We are Marktlink. A committed international M&A specialist with an independent, discrete, and no-nonsense attitude. Since our start in 1996, entrepreneurs have been our driving force. Using in-depth market knowledge and a personal approach we have impacted the lives of many. We believe that the world of acquisitions and investments needs disruption. That's why we need you.
Are you inspired to help entrepreneurs in the most crucial part of their career and working life? And do you want to help us maintain and expand our market leading position in Europe to shape the future? Then get ready for your next challenge!

At Marktlink, we believe that effective communication and a vibrant company culture are the driving forces behind our success. We are a dynamic and innovative company that values collaboration, creativity, and a strong sense of community. As we continue to grow, we are looking for an enthusiastic and skilled Internal Communication Specialist to join our team in Deventer or Amsterdam.

Your role
We are seeking a dedicated and organized Internal Communication Specialist to play a crucial role in fostering a positive and engaging workplace environment. As the Internal Communication Specialist, you will be responsible for managing internal events and initiatives, developing and implementing internal communication plans, creating engaging content and ensuring that our employees are well-informed, engaged, and aligned with our company's goals and values.
You will develop and execute internal communication strategies to enhance employee engagement, productivity, and alignment with company goals.
You will plan and execute internal events, workshops, and team-building activities to strengthen our company culture.
You will create compelling and informative content for various internal communication channels, including newsletters, intranet, emails, and presentations.
Collaborate with cross-functional teams to gather information and insights for communication initiatives.
Measure and analyze the effectiveness of internal communication and events through feedback and metrics.
Ensure consistency in messaging and branding across all internal communication materials.
You will work closely together with Events, Marketing and the HR team.
Stay updated on industry trends and best practices in internal communication and employee engagement.
Job requirements
Bachelor's degree in communication, public relations, or a related field;
Proven experience in internal communication, event planning, or employee engagement roles;
Exceptional written and verbal communication skills;
Strong project management and organizational skills;
Creative thinking and the ability to develop innovative communication strategies;
Proficiency in using communication tools and software;
Strong interpersonal skills and the ability to work effectively in a team;
Fluency in English and Dutch (this is a must).
What you will receive
You will receive a competitive salary and an annual Marktlink bonus;
Unlimited holidays. Work hard. Play hard. We offer a unique combination of freedom and responsibility!
Pension plan through Aegon;
Company car;
HP tablet/laptop and iPhone;
Lots of responsibility from day one, flexible working hours and amazing colleagues;
Focus on career growth and inspiring learning programmes;
Lunch at the office for a small contribution.
Yearly company ski-trip, Zandvoort Grand Prix and Marktlink Gala diner.
If you're looking for an exciting new challenge and you're passionate about helping entrepreneurs, then we want to hear from you! Join us in our market endeavors and help us succeed in providing the best possible services to entrepreneurs. Send in your application today by submitting your CV, a short cover letter or video (optional) by using the application button.
About Marktlink
Marktlink has led the Dutch M&A market for years. We are growing rapidly and recently opened branches in Belgium, Denmark, Germany and the United Kingdom. By 2025, Marktlink M&A will impact the M&A market from offices in ten European countries.
With a team of around 250 employees, we advised on over 150 transactions in 2022 with a total value of €1 billion. Marktlink distinguishes itself in the M&A market by its energetic, no-nonsense, and above all entrepreneurial approach; the Marktlink DNA is 'getting deals done'!
Together with our labels Marktlink Exit Ready and Marktlink Capital we help successful entrepreneurs in the preparation and sales process and give them access to the strongest private equity funds in Europe and North America.
A pre employment screening can be part of the procedure.

4 STEPS TO A CAREER AT MARKTLINK Let's connect
You have applied for the position that suits you. We will contact you within five working days. Let's meet
How can you and Marktlink work together? Let's find out by starting the conversation. By phone or over a cup of coffee. Let's dive deep
We want the best people, based on a care presentation and the Talent Motivation Analysis (TMA), we look at wheter you competences and talents fit into Marktlink. Let's start
Have you ticked all the boxes and also succesfully passed the final interview? The official offer is headed your way. Together we will do great deals. Time for champagne!