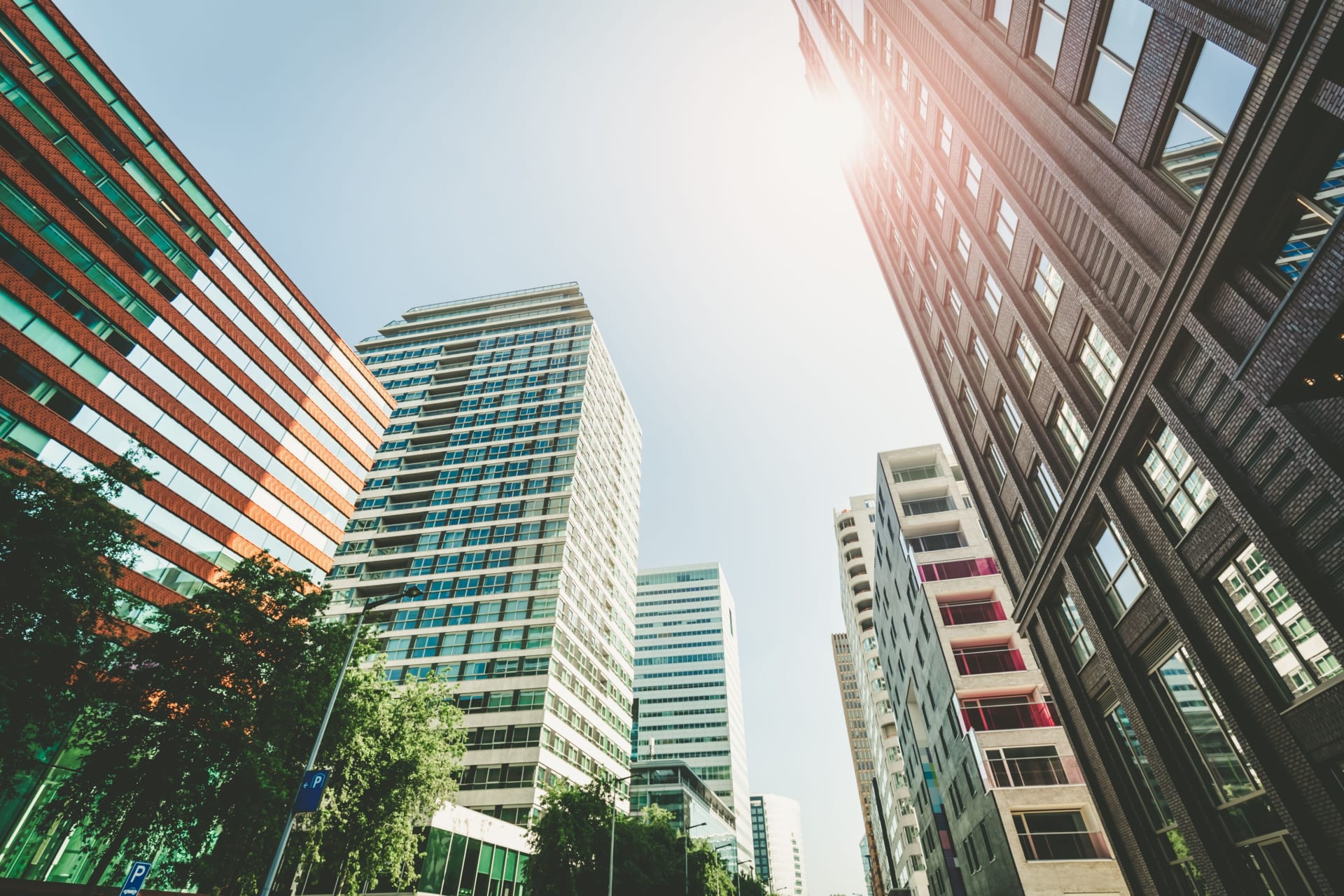 Assistant Manager M&A
Munich

,

Bayern

,

Germany

M&A
Job description
We are Marktlink. A committed international M&A specialist with an independent, discrete, and no-nonsense approach. Our main focus is to help entrepreneurs by preparing their business for sale, as well as guiding them throughout the entire sales or acquisition process. We also offer them the opportunity to invest in private equity and venture capital if they want their assets to grow. Since our inception in 1996, entrepreneurs have been our driving force. With profound market knowledge and a personal approach, we have influenced the lives of many.
Are you inspired to help entrepreneurs in the most crucial part of their career and working life? And do you want to help us maintain and expand our market leading position in Europe to shape the future of M&A? Do you want to help establish the foundations of Marktlink in the DACH?

Then get ready for your next challenge! In the DACH region we have offices in Dusseldorf, Hamburg, Munich and Zurich and  we are looking for an ambitious Assistant Manager to join our Munich team.
As an Assistant Manager at Marktlink, you will be responsible for the entire process. From generating the initial lead, through to the first pitch and until the final closing. Marktlink has no specific industry focus, which means you can bring your own network or start building it up based on your preference. Dependent on your revenue you can become a Partner in just a few years!
What we offer
Opportunity to become a partner in 3-4 years
You will receive a competitive salary
Attractive, uncapped bonus based on group and revenue performance (>50% of salary)
Take a lead in establishing a new DACH Business
Joining a successful business with 27 years of heritage and market leading position in the BeNeLux.
Unlimited holidays
Flexible working hours
Company car available
Continued focus on your career growth
An informal, open yet ambitious company culture
Job requirements

Requirements
Ideally you bring 3+ years of M&A experience. Your M&A track record, financial experience, commercial mindset and genuine interest in entrepreneurs will make sure you succeed in deal making. You are sharp, accurate, result-oriented, think on your feet and like to get things done. Furthermore, we expect you to deliver the following experience and competencies:
A M&A track record in deal-closing and an active business network with trusted relationships in the (DACH)
Master's degree in Finance
You are a social and entrepreneurial person who has practical and strategic insight as well as tactical and commercial approach
You are analytically strong, punctual and target-driven
You are passionate about SMEs and you have a genuine interest in entrepreneurs
An eye for personal relationships and excellent communication skills are a must
You are driven to realise ambitious, yet achievable revenue targets
Fluency in German is mandatory
Joining a new, growing team with bright, energetic people with a truly entrepreneurial spirit, and be part of the Marktlink Group (250+ colleagues)
Work across the entire deal life cycle in a hands-on role, including both buy-side and sell-side work, gaining 'on the job' learning & development in addition to established Marktlink Academy training programs
Lots of responsibility from day one, flexible working hours, and amazing colleagues
A steep growth path to becoming a manager or partner in a foreseeable path
You will receive a competitive salary and an annual Marktlink bonus
Unlimited holidays. Work hard. Play hard. We offer a unique combination of freedom and responsibility!
Tablet/laptop and iPhone
Focus on career growth and inspiring learning programs

Joining our company will give you the opportunity to shape your M&A future and establish Marktlink as an M&A market leader in the DACH region. We are eager to get to know you!


Marktlink has led the Dutch M&A market for years. We are growing rapidly and recently opened branches in Belgium, Denmark, Germany, Switzerland and the United Kingdom. By 2025, Marktlink will impact the M&A market from offices in ten European countries. With a team of around 240+ employees, we advised on over 150 transactions in 2022 with a total value of €1 billion. Marktlink distinguishes itself in the M&A market by its energetic, no-nonsense, and above all entrepreneurial approach; the Marktlink DNA is 'getting deals done'! Together with our labels Marktlink Exit Ready and Marktlink Capital, Marktlink Transaction Services we help successful entrepreneurs in the preparation and sales process and give them access to the strongest private equity funds in Europe and North America.
A pre employment screening can be part of the procedure. We don't offer sponsorships.
4 STEPS TO A CAREER AT MARKTLINK Let's connect
You have applied for the position that suits you. We will contact you within five working days. Let's meet
How can you and Marktlink work together? Let's find out by starting the conversation. By phone or over a cup of coffee. Let's dive deep
We want the best people, based on a care presentation and the Talent Motivation Analysis (TMA), we look at wheter you competences and talents fit into Marktlink. Let's start
Have you ticked all the boxes and also succesfully passed the final interview? The official offer is headed your way. Together we will do great deals. Time for champagne!