WANT TO BECOME OUR PARTNER?
Marktlink is looking for M&A Managing Partners to open new offices throughout Europe. We are an international M&A advisory firm and market leader in the mid-market in Western Europe. Marktlink has the ambition to extend its market leading position in Europe within a few years. 
In our opinion, successful entrepreneurs are being underserved when they enter the M&A market. There's a substantial demand for an established advisory firm in the European M&A market. Marktlink guides business owners through one of the most important journeys of their career, not only in delivering quality advice, but also in helping them to get their best M&A deal done. That's exactly what we do: we shape the future of M&A!
With a team of more than 200 employees working for a total of eleven offices in Belgium, Denmark, Germany, the Netherlands and the United Kingdom, we focus on transactions with a deal value between €2.5 and €250 million. Marktlink has advised on 150 transactions in 2021 alone, with a total deal value of over €1 billion. Marktlink is growing rapidly! We have the ambition to grow to the amount of 375 employees internationally within 3-5 years, setting up offices all over Europe. What distinguishes Marktlink in the M&A market is its energetic, no-nonsense and, above all, entrepreneurial approach; the Marktlink DNA means getting deals done! Are you interested in helping Marktlink expand internationally?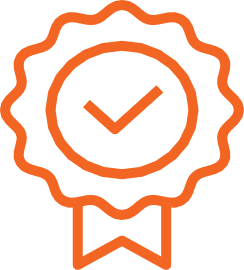 M&A Authority
We are the M&A authority for entrepreneurs of the mid-market in Western Europe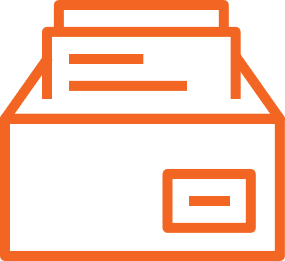 Founded in 1996
Marktlink are M&A experts with more than 25 years of experience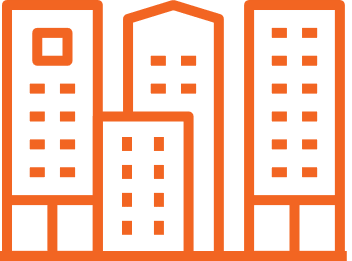 11 offices across 5 countries
Netherlands, Belgium, Germany, Denmark, United Kingdom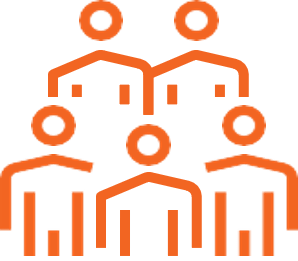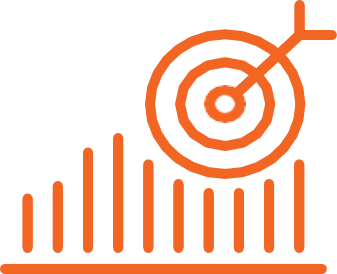 Dedicated, local team of experienced CF advisers, and supported by a global office network.

Partner-led deals, building personal relationships, and ensuring success.

Network of unrivaled international buyers and investors across multiple European countries.

Sector agnostic, leveraging both domestic and international.

Part of the Global network of advisers across 126 countries via Geneva Group International membership.

Based in another vibrant European city, serving regional, national, and international clients.
THE START OF A NEW JOURNEY
We asked our panel about their professional careers before they joined Marktlink. What made them chose us, and how do they view their role in our journey to being the number one M&A office in Europe?
BUILDING YOUR OWN BUSINESS
Freedom to do it your way with support of the Marktlink team and experience

Existing network of international clients who also want to enter the European markets

You will become shareholder in your office with a competitive compensation package

Support from an international team of trusted colleagues

Back-office support includes Marketing, IT, HR, Recruitment, Finance and Operations

Strong focus on the newest marketing possibilities to support you with lead generation, on-/offline events, website, SEO/SEA campaigns, PR, content and inhouse developed CRM system (Dealfunnel)
READY FOR YOUR ENTREPRENEURIAL JOURNEY?
WE ARE MORE THAN HAPPY TO PROVIDE YOU WITH MORE DETAILS.