Driven

by entrepreneurs.
We are Marktlink. A committed international M&A specialist with an independent, discrete, and no-nonsense attitude. Since our start in 1996, entrepreneurs have been our driving force. Using in-depth market knowledge and a personal approach we have impacted the lives of many. We believe that the world of acquisitions and investments needs disruption. That's why we need you.
Do you want to accelerate your career?
Every day we prove that the M&A deal process is inspiring and fun. We are 'getting deals done' in a passionate, exceptional, hands-on way and we always strive to achieve the best deals for our clients.
At Marktlink, you won't just be a link in the chain, but will be working independently from day one! You will be involved in the entire process. In addition to a solid financial and analytical background, gumption and fortitude, strong communication skills and a genuine willingness to listen are important parts of the skill-set of our dealmakers.
Would you like to know more?
It's all about our people. That's why mutual appreciation and cooperation, based on partnership, are the hallmarks of our corporate culture. From day one, everyone who works for us is part of a dedicated and inspiring environment where they feel part of the family. In the first week, everyone starts with a personalised onboarding programme. Every individual makes an important contribution to our success. We can make this happen because everyone works well together, both in-house and with our clients. Working at Marktlink is, therefore, a way of life.
We invest in talent and contribute to each other's strengths. That is why we work in multidisciplinary teams. The Marktlink Academy will offer you the required training and education in each phase of your career. In addition, learning on the job forms an essential part in the mergers and acquisitions profession. We share knowledge with each other during our Marktlink-wide sessions. We appreciate a healthy work-life balance and informal work environment.


Events

.
COME AND MEET US AT:
FSA DINER - 4 OCTOBER 2023

FINANCIAL BUSINESS CYCLE - 14 NOVEMBER 2023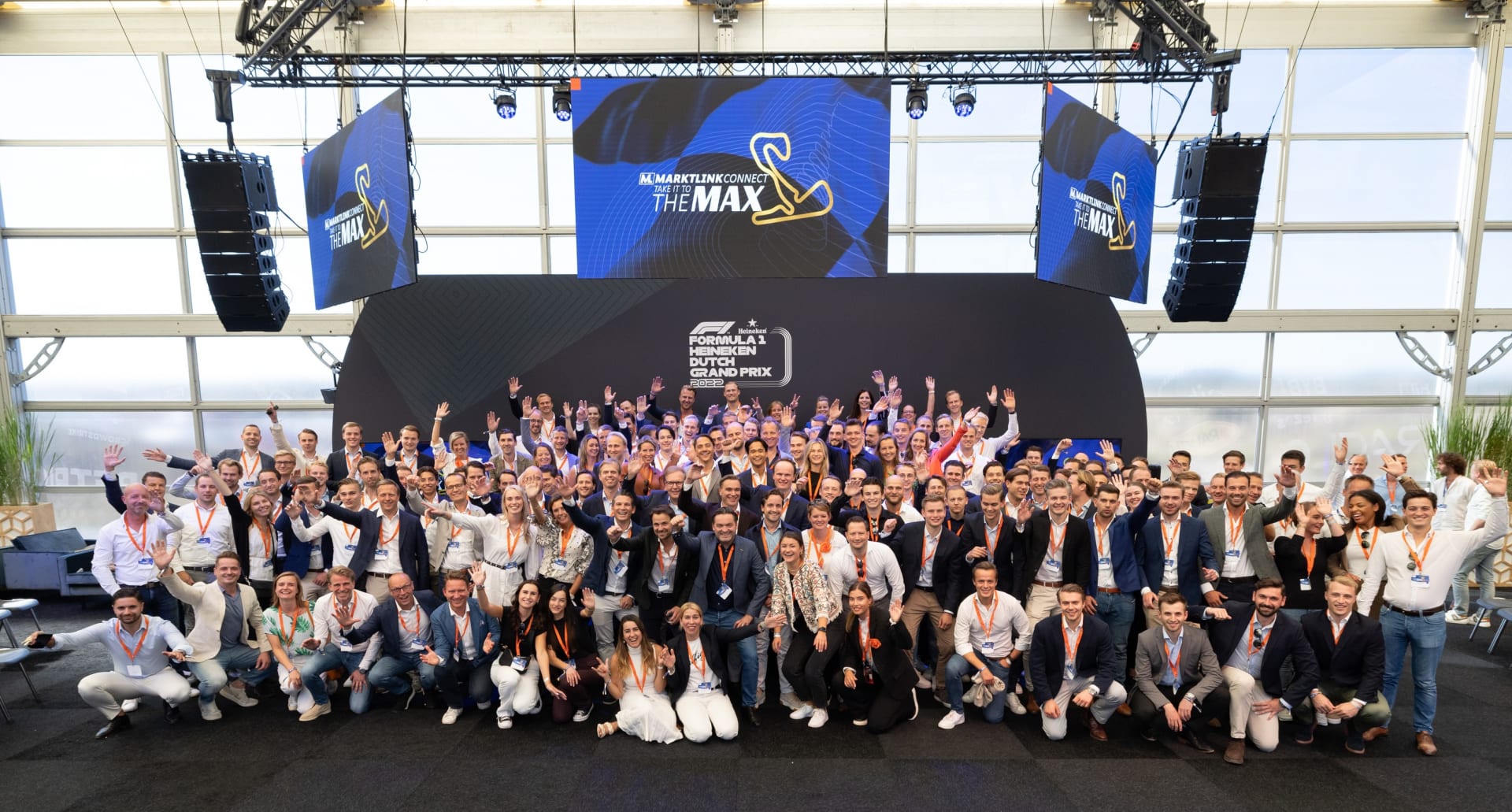 Marktlink

Experience.
A two day event for all of our newcomers.
Already excited?