ABOUT US
MARKTLINK 25 YEARS OF DEALMAKING
Marktlink has the expertise to take care of the entire M&A process. From the initial orientation to the transfer at the notary. Marktlink guides and assists approximately 100 transactions per year and focuses on the SME segment in all sectors. It has been active in this field since 1996 and has grown into one of the largest independent consultancies in this market. Want to see what sets us apart? See Marktlink details, deals and news.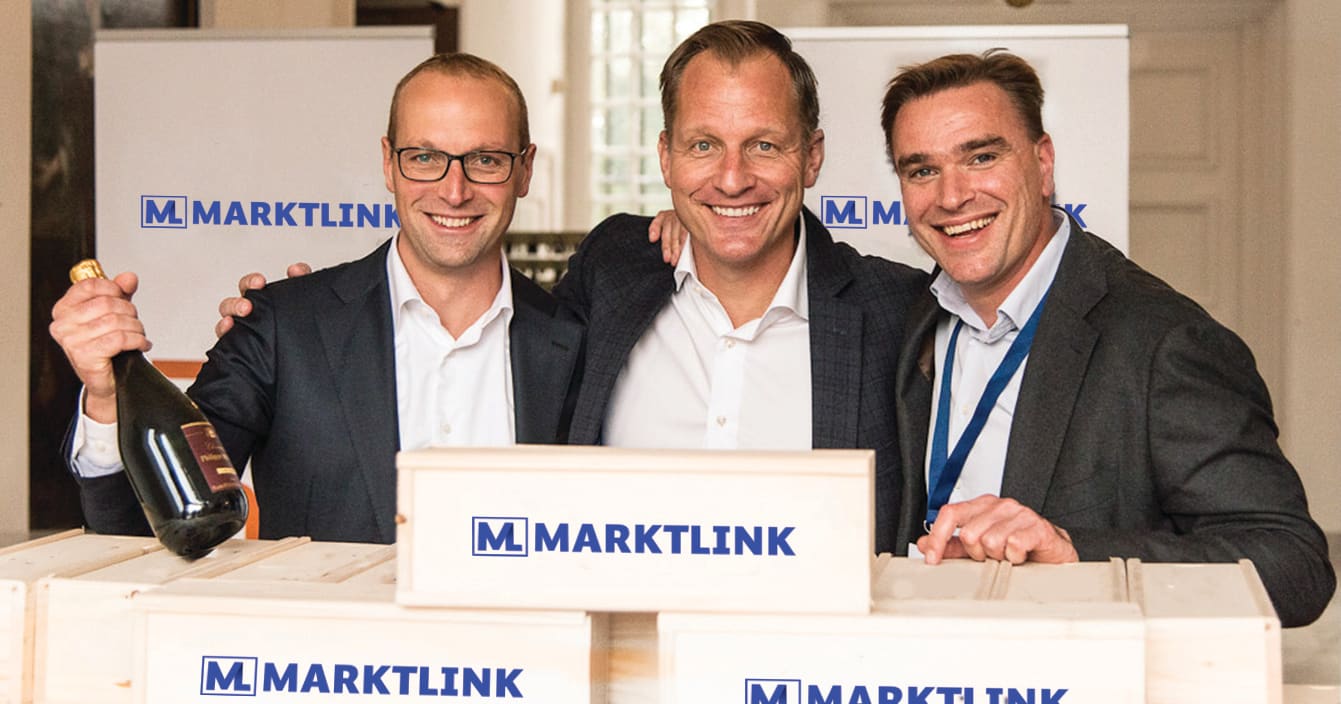 INHOUSE LEGAL M&A SUPPORT
We are committed to provide excellent advice to our clients. We are keen on managing the process as efficiently and effectively as possible. Therefore the deal teams and legal department works closely together. The legal team delivers the best legal inhouse support to our clients and plays a key role within the Marktlink organisation.  The team of 6 is growing. Are you an experienced Legal Counsel and would you like to advise on a wide range of legal matters in relation to M&A activities in the SME market? See our current legal job openings!
BUSINESS SUPPORT
TEAMWORK MAKES THE DREAM WORK!
Together with 120 colleagues we are one big team to support the SME market in Europe. Not only dealmakers make the difference, together we make a crucial impact. For this reason our business support teams are extremely important and growing rapidly as well. See for business support openings the vacancies at our Finance, HR, Marketing and Operations departments.
TEAM MARKTLINK
MEET OUR PROFESSIONALS